Thank you so much for your timely and professional revisions to our website. I Am delighted with the results. You have done such a great job. "I love it". - Dc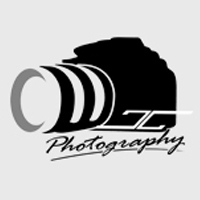 We are very pleasantly surprised.................!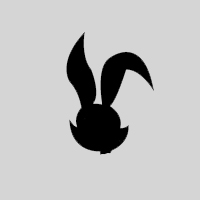 WE are impressed with the efficiency of the 14 service and their ability to get the job done in a timely manner.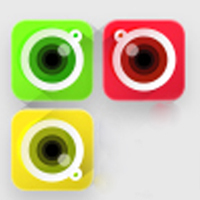 We were helped by the14 through the entire process of launching the website and operating the new content management system. I recommend them highly...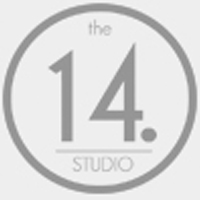 Lets join hands to Add Your Words...